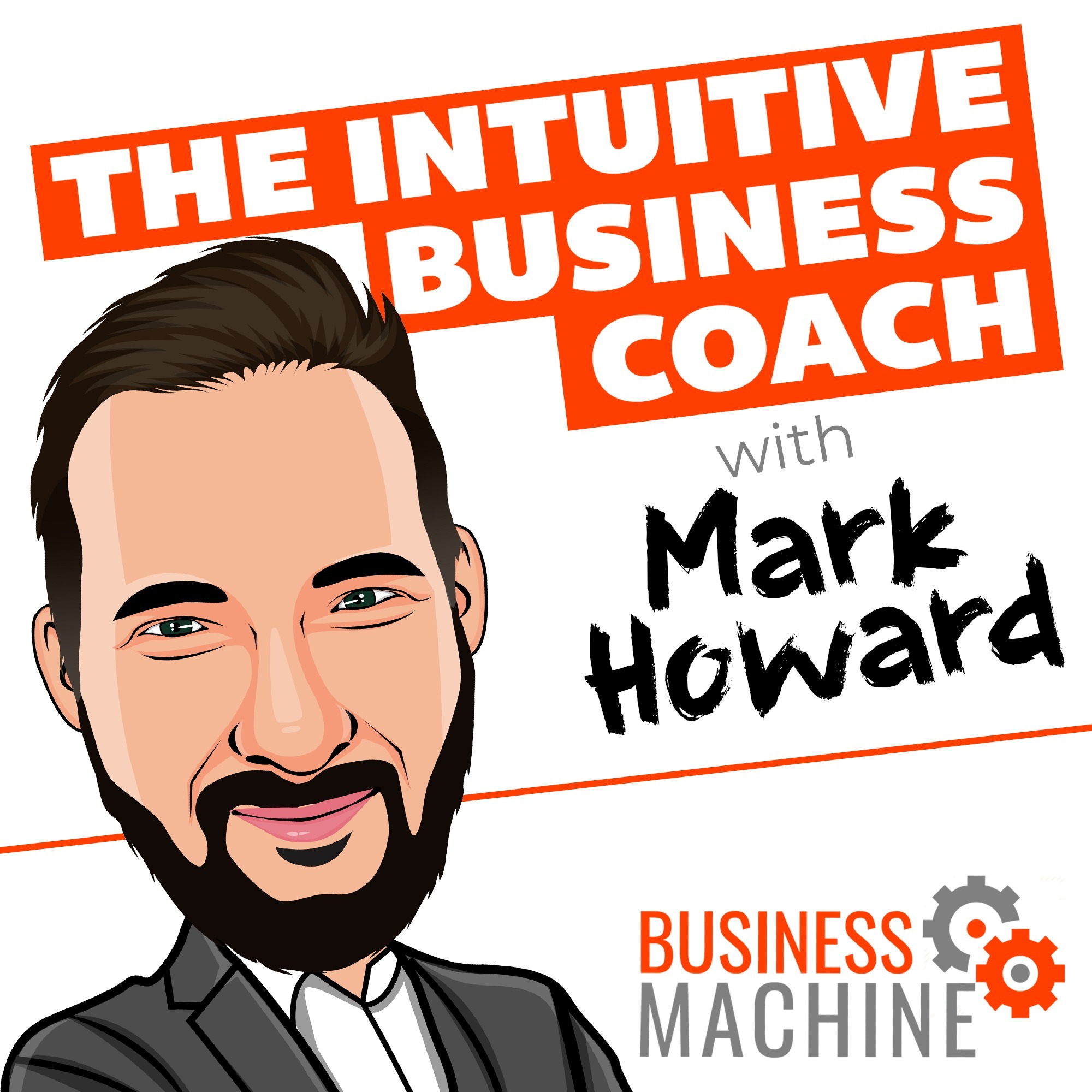 Understanding your business and your clients is one thing but does your staff and those that represent your business share the same values and views?
A recent experience left literally a bitter taste in my mouth when trying to purchase some new tobacco for my pipe.
Poor understanding can lead to poor service and customer experience.
As a bonus, I also tell you a story of what one company did to turn around its sales just by listening to their janitor.